See life in full detail and color with crystal clear vision
Introducing the EVO Visian ICL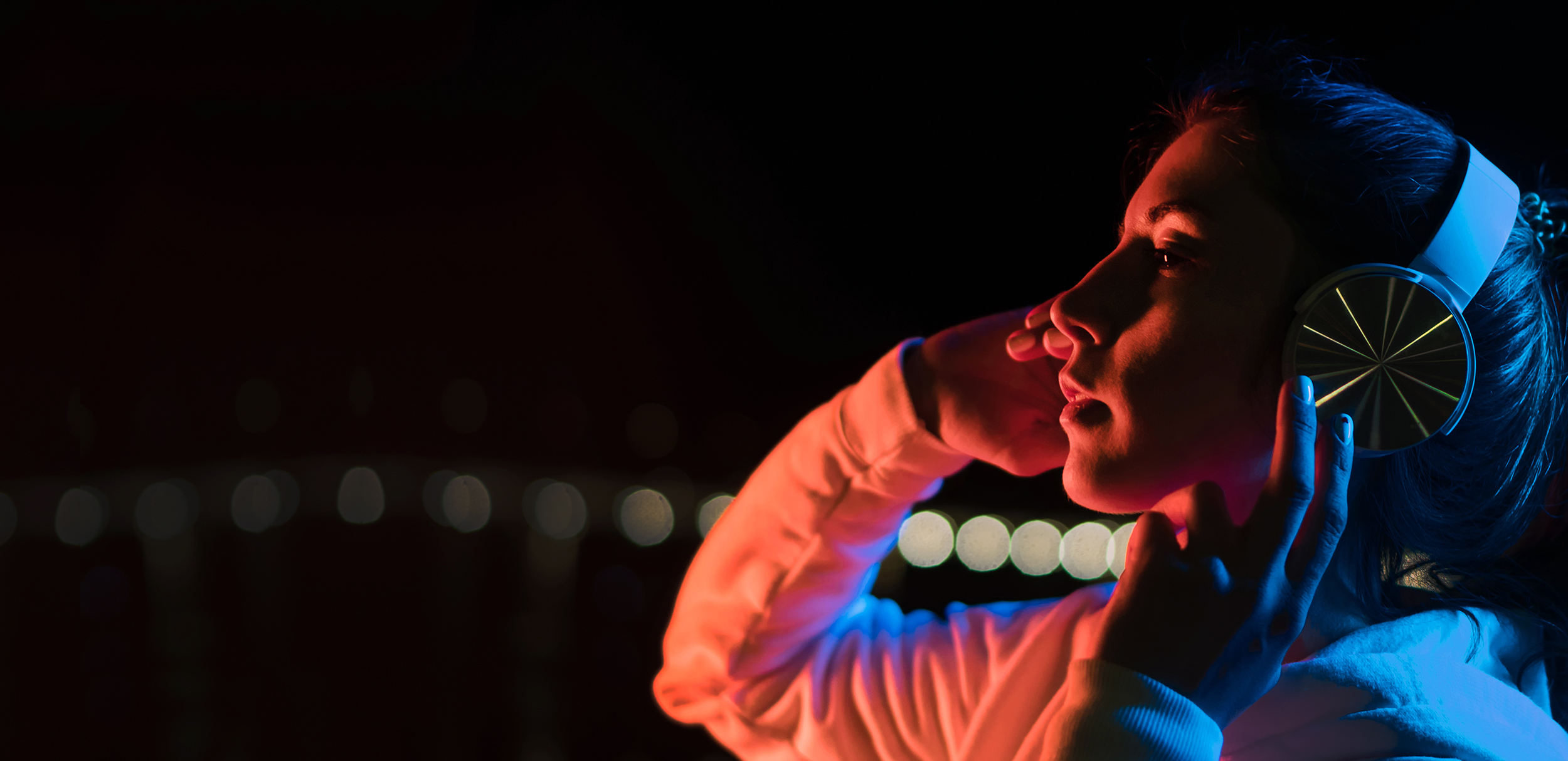 The EVO Visian ICL
EVO Visian ICL, also called an Implantable Collamer® Lens, is a refractive implant to correct common vision issues like nearsightedness with or without astigmatism. Unlike some other vision correction options, the EVO Visian ICL is an additive technology that corrects vision without the removal of any corneal tissue.
The EVO Visian ICL is meant to reduce or eliminate the need for glasses and contacts and unlike most permanent refractive solutions, EVO Visian ICL is removable by your doctor, for added peace of mind.
Are You a Candidate? Take the Self-Test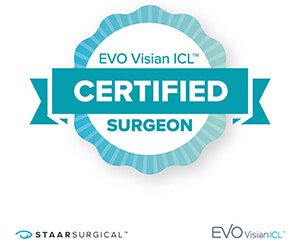 Benefits of the EVO Visian ICL
The EVO Visian ICL offers vision correction that's sharper, clearer, more vivid, and has greater depth and dimension than other procedures. The main advantage of the EVO Visian ICL over traditional corrective laser eye surgery is that patients may experience significant improvement in quality of vision after the lens is implanted.
The EVO Visian ICL may produce superior vision quality as evidenced by fewer higher order aberrations. Patients experience a nearly immediate visual recovery and "Wow!" results.
Provides clear, sharp vision
20 to 30 minute procedure
Quick recovery time
Removable by your doctor
Offers UV protection
Not visible once in place
Can treat nearsightedness with or without astigmatism
For patients who may not be candidates for LASIK or other vision correctionprocedures due to thin corneas
Does not cause dry eye syndrome
Excellent night vision
Are You a Good Candidate? Take the Self-Test Now to Find Out!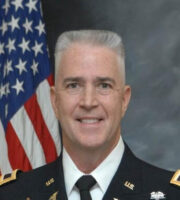 Meet Dr. Barnes
Dr. Scott D. Barnes became associated with Moadel Eye Specialists after a distinguished 30-year Army career, retiring at the rank of Colonel in 2017. Having done more than 12,000 laser vision correction procedures, Colonel (retired) Barnes is currently the highest volume implanter of the Visian Implantable Collamer Lens (ICL) in North America, with over 3500 ICLs.  He has taught well over 500 surgeons in laser vision correction and many dozens of surgeons in the ICL.  He holds medical licenses in Wisconsin, Colorado, New York, and China (where he was implanting advanced EVO ICLs until COVID affected international travel).
schedule Consultation
Who's a Candidate for EVO ICL?
You may be a good candidate for the EVO Visian ICL if:
You're between the ages of 21 and 45
You're nearsighted up to -20 diopters
You have up to 4.0 diopters of astigmatism
You have healthy eyes and don't suffer from conditions like glaucoma or diabetic retinopathy
You have realistic expectations about what the procedure can achieve
You have a stable prescription that's remained unchanged for a year or more
You've been told you're not a good candidate for LASIK or other laser eye surgeries due to thin corneas, dry eye syndrome, or a high prescription
You want to achieve visual freedom from glasses and contact lenses
Are You a Candidate? Take the Self-Test